.
.
We Hit The Track and Bet The Farm!!!
(Bring Your Pink Slips!)
Wear Two Sets of Clothing in Case
You Loose the Shirt Off Your Back!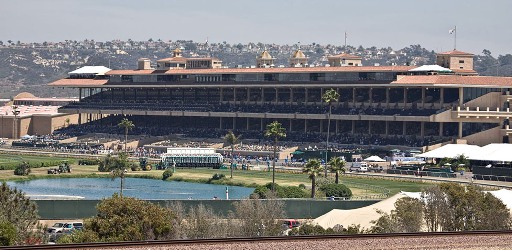 Sunday, Jul 23, 2017
Meet 0900 – Depart 0930
Contact Jim Sommars for details and to sign up.
You will need to sign a waiver for the track.
.
Jim needs your money no later than July 8.
.
Reserved parking on the INFIELD for the first
30 RSVPs!
.
$15 DEPOSIT REQUIRED PLUS
$5 PER INDIVIDUAL
.
.
30 car limit (in the infield)
with $15 Deposit to Jim to reserve
a spot.

Reserved parking on the INFIELD for the
first
30 RSVPs!

(you can leave after the 5th race if
.
If we have more than 30 cars, the remainder will be
parking in the lot just outside the tunnel.
to reserve your spot.
Diane Sommars and Judy Venn are coordinating the potluck.
Contact them for details.
Contact Diane at LoveVettes@gmail.com
Contact Judy at judy@judyvenn.com
.
Coffee and donuts will be provided.
.
BYO(non-alcoholic)B, although water will be available.
.
.