Template 2019 Holiday Party Menu
.
.
.
Holiday Dinner Buffet
.
Journey at Pechanga
.
Starters
Roasted Potato and Leek Soup with Sharp Cheddar and Smoked Bacon
Chopped Romaine Salad with Fresh Seasonal Vegetables and Lemon Herb Dressing
Baby Iceberg Wedge with Candied Bacon, Shaved Red Onion and
Chunky Bleu Cheese Dressing
Marinated Heirloom Tomatoes, Crispy Sweet Onions,
Goat Cheese Crumbles, Micro Arugula and
Aged Balsamic Reduction

.
Entrees
Roasted Salmon with
Cipollini Onion Marmalade and Grilled Scallion
Herb Roasted Chicken and Fresh Herb Veloute
Grilled Lamb Chops with Rosemary Mustard Sauce
Carved Cracked Black Pepper New York Sirloin
Roasted Shallot Demi-Glace with Whole Grain Mustard
Fresh Seasonal Vegetables
Yukon Gold Mashed Potatoes 
Freshly Baked Assorted Rolls and Whipped Butter
.
Desserts
Chocolate Decadence Cake with Vanilla Bourbon Reduction
Individual Mascarpone Carrot Cake
Cheesecake with Fresh Berries and Port Wine Syrup
Caramelized Apple Pecan Tart
Coffee, Decaffeinated Coffee, and Hot Tea
.
We're busy decorating the hall, stand back!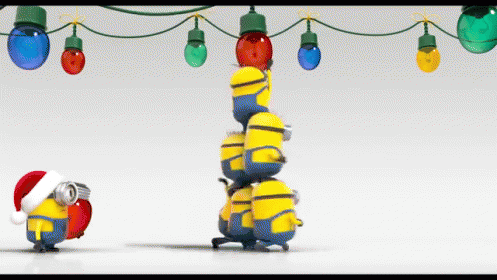 *
*
*+*
*
ROAD TRIPS
SOCIAL Gatherings
Community SERVICE
MYSTERY LUNCH RUNS
TALK about CORVETTES
SUPPORT OUR SPONSORS
Maintain an Active WEBSITE
Monthly MEMBERSHIP Meetings
Participate in CAR SHOWS & Events
Support CHARITIES Involving Children
Publish an AWARD Winning NEWSLETTER
Have FUN with FELLOW CORVETTE OWNERS
Welcome MEMBERSHIP PARTICIPATION in all We Do
Manage the CLUB ACTIVITIES Through the Leadership Team
What We
Do
_
~_~