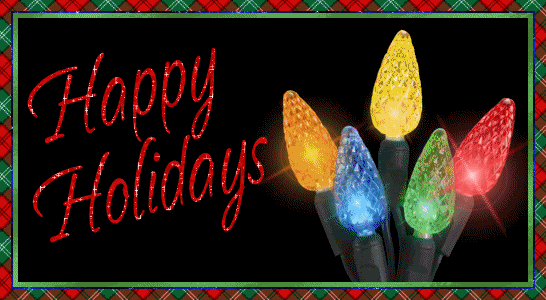 .
.
Holidays are about joining family and
friends and creating cherished memories
that will last a lifetime.
And who among us will ever forget……..
.
.
.
.
.
.
.
.
.
"Hansi Baby"
.
.
We Decked the Halls,
Wore our Gay Apparel,
and
Rang The "Belles"
.
Who were those strangers, all "duded up" for the holidays? So many tuxes, suits and dresses, instead of jeans and shorts; so much glamour, instead of the same old same old; so many good looking folks – who were they?
.
Well, the answer is they were about 95 of your fellow COTV members celebrating the holidays together as we do every year. For the third year in a row, we met at the Clubhouse at Journey, the Pechanga golf course. This location has been most successful as it has ample parking, a large area for pre-dinner mingling both inside and outside, fireplaces throughout and luxurious seating for a large group. Vickie, in her last hurrah as COTV Activities Director for 2015 – and what a great hurrah it was – welcomed everyone with a "mingle game" where you had to ask everyone around you to respond to a series of holiday-oriented questions. It turned out later that the answers weren't important, it was the questions to get to know more about your fellow Corvette aficionados. 
.
As soon as the word was given, there was a mad dash to grab a place at one of the many festive tables and then Vickie had Hans (the outgoing President), Glenn (the incoming President), and Lana (next year's party chairman) draw three of the questionnaires which determined the order tables could head to the buffet. As orderly as the plan was, the line immediately became a mile long and we kept the staff busy replenishing the multiple salads, vegetables, cheesy whipped potatoes, turkey, prime rib and salmon, as well as the lobster bisque. Suddenly the room became much quieter as everyone headed back to the tables with very large plates loaded with goodies and tucked into their holiday meal. After the main courses, a dessert table was available and coffee was served to those who wanted it. 
.
After adequate time to fill our tummies with holiday goodies, we were ready for the evening's entertainment, the Beverly Belles, a trio of lady singers in holiday attire who sang a medley of Christmas tunes. They had several occasions to get some audience participation as they pulled Steve Page, Mike Grayson and Bill Steed from their chairs to dance. They had less success with getting Glenn up to the microphone, but Hans was a willing participant for a tuneful "Santa Baby" or "Hansi Baby." After a musical hour, the evening had drawn to a close. Next year's COTV calendars were distributed and fond farewells were made for those we won't see until 2016.
.
We all wish the very best to everyone in the Club for a very happy and healthy holiday season with your loved ones and friends. We look forward with much anticipation to 2016 when our Leadership Team will have lots of fun things planned to do together. Keep your eyes on your e-mail and your COTV website calendar so you don't miss anything we have planned. January's general meeting will set us on the road to Corvette fun for the next year , so make sure to be there!
.

.